TRIAL & TESTED. WE DON'T JUST SELL IT, WE TASTE IT!
HERE IS OUR RECOMMENDATION FOR THE MONTH.
CATCH UP ON OUR LATEST NEWS
Read all about the latest trends, the stories & legacies, the struggles & successes.
Meet the people and experience their craftsmanship. Stay informed of all our Partner's accommodation offerings and special events.
Be entertained with all our activities and competitions.
A dazzling magazine that will blow your mind!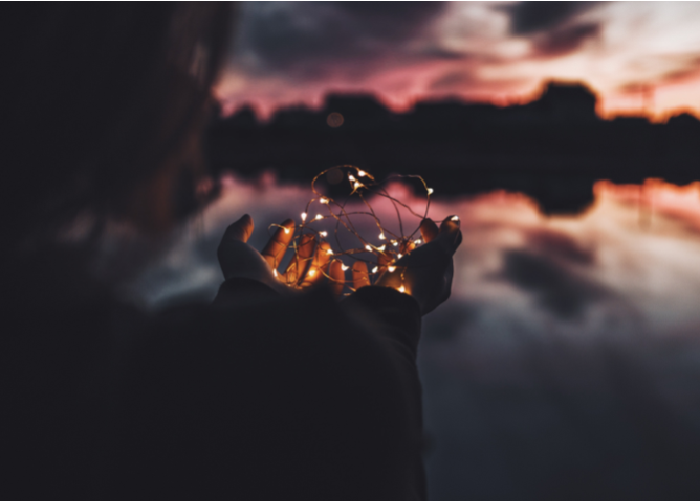 The birth of deVonk
Never underestimate your own power and determination! The journey from being a seedling, evolving to a dream and sprouting into reality…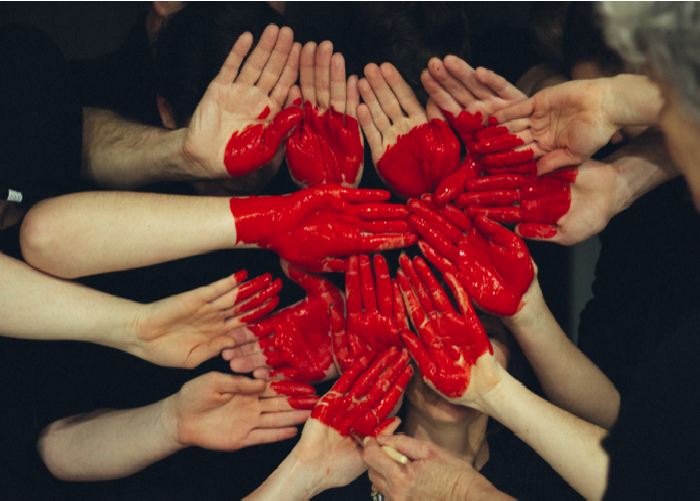 deVonk's Anchor Partners
And suddenly you know… "it's time to start something new and trust the magic of beginnings!" Two phenomenal farms take hands with deVonk, becoming family and looking forward to an exciting and bright future…
Magical vibes at Misty Mountains Estate
From artists, to friendly people, handmade pizza and peaceful evenings next to the fire, visiting and experiencing Misty Mountains Estate, has left me breathless…